ANDRE CATRINI
AWARD WINNING COMPOSER & LYRICIST
Andre is a composer/lyricist, musical theatre repertoire/audition coach and musical director currently living on the Upper West Side of Manhattan. He is a member of the BMI-Lehman Engel Advanced Musical Theatre Workshop, the Dramatists Guild, an alumnus of the ASCAP Johnny Mercer Songwriter's Workshop (plus a proud ASCAP member) and a graduate of the College Conservatory of Music at the University of Cincinnati (CCM). In New York, Andre recently presented a concert of his material, All Because Of You, was part of the York Theatre's NEO 7 (New, Emerging, Outstanding) Concert, composed original pieces for Broadway Charity Songs in 2013, 2014, and 2015, Muse Match 2 (54 Below) and can be heard regularly throughout many cabaret venues in the city.
Andre is the proud recipient of the 2014 ASCAP Foundation Cole Porter Award, given "in recognition for his outstanding talent as a musical theatre composer and lyricist" as well as a 2015 New Voices Project Merit Award.
Andre is presently at work writing the Music & Lyrics for several new musicals. Among them is The Astonishing Times of Timothy Cratchit with playwright Allan Knee (Little Women), which premiered in NYC in December 2015. He has also been represented as the composer for a new dance/theatre piece, The Wolf (book by Joe Calarco) at Theatre Raleigh in North Carolina for the past three seasons.
Previous writing credits include: The Wolf, Timmy the Wizard, Other Women, BLOCKED, Whisper, Love (for which a cast album is available) and concert presentations of All Because Of You, Songs from the Trunk, Exercises: Songs from Unwritten Musicals and A Little Self Indulgent Music.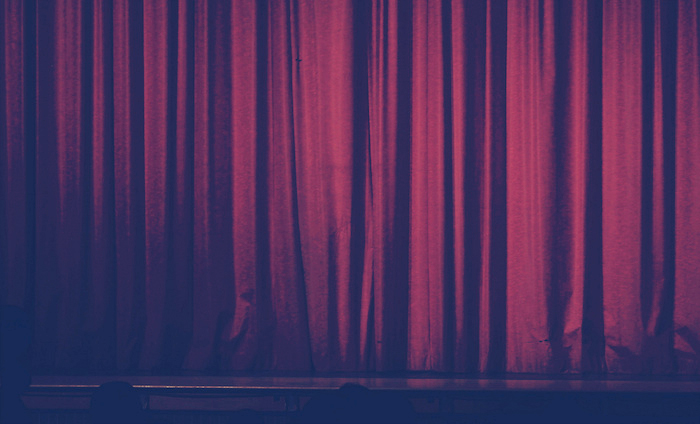 COACHING
BOOK BUILDING | SONG WRITING | PRIVATE LESSONS